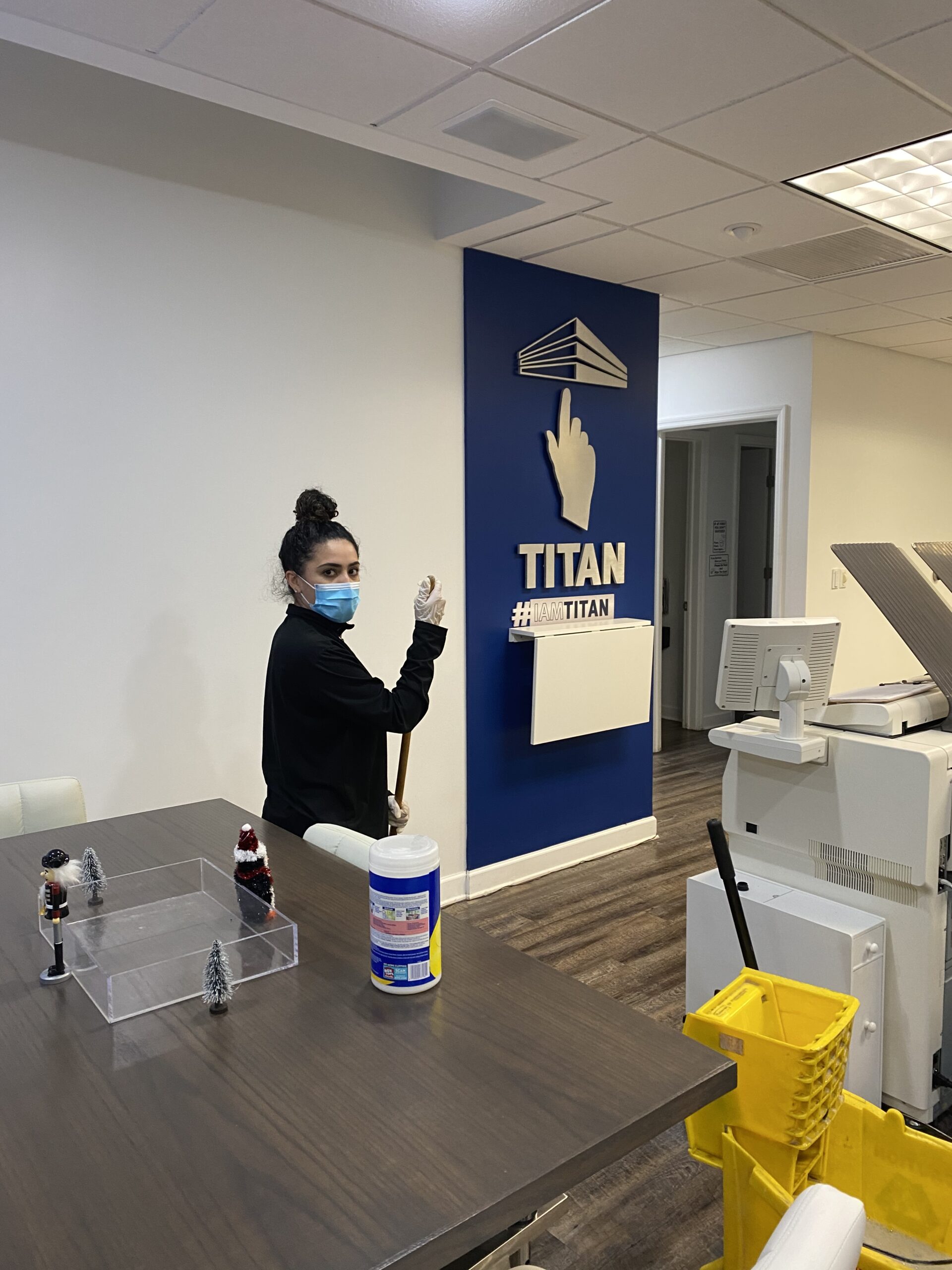 Cleaning Every Home Like It's Our Very Own
We service homes as if they were our own, we service offices as if they were our very own, & we maintain commercial properties as if we were the ones spending our time there. With that slogan, we are able to service each of our client's properties and treat them as if they were our very own. If you love the feeling of a cleaned home why not enjoy the feeling of a cleaned work space? We strive to exceed our client's expectations. THAT IS OUR GOAL:
Complete Customer Satisfaction
We work with honesty to get the job done, we work with integrity to do it well, & we work with commitment to see it through, all while exemplify our slogan. We promise our clients that we will get the job done right the FIRST TIME and if it's not to your liking, we will offer your next home cleaning day ON US. Too Busy to clean? Not enough time? Don't like cleaning? You're in luck,
Why Celestial Cleaning NJ?
With all of the competition out there many may wonder why celestial cleaning NJ? What sets them apart? Do they have principles to ensure client expectations? How can they be of service to me, my family & friends? These are very great questions, allow us to tell you why!
Celestial Cleaning NJ LLC is founded on three major principles!
Honesty

Integrity

Commitment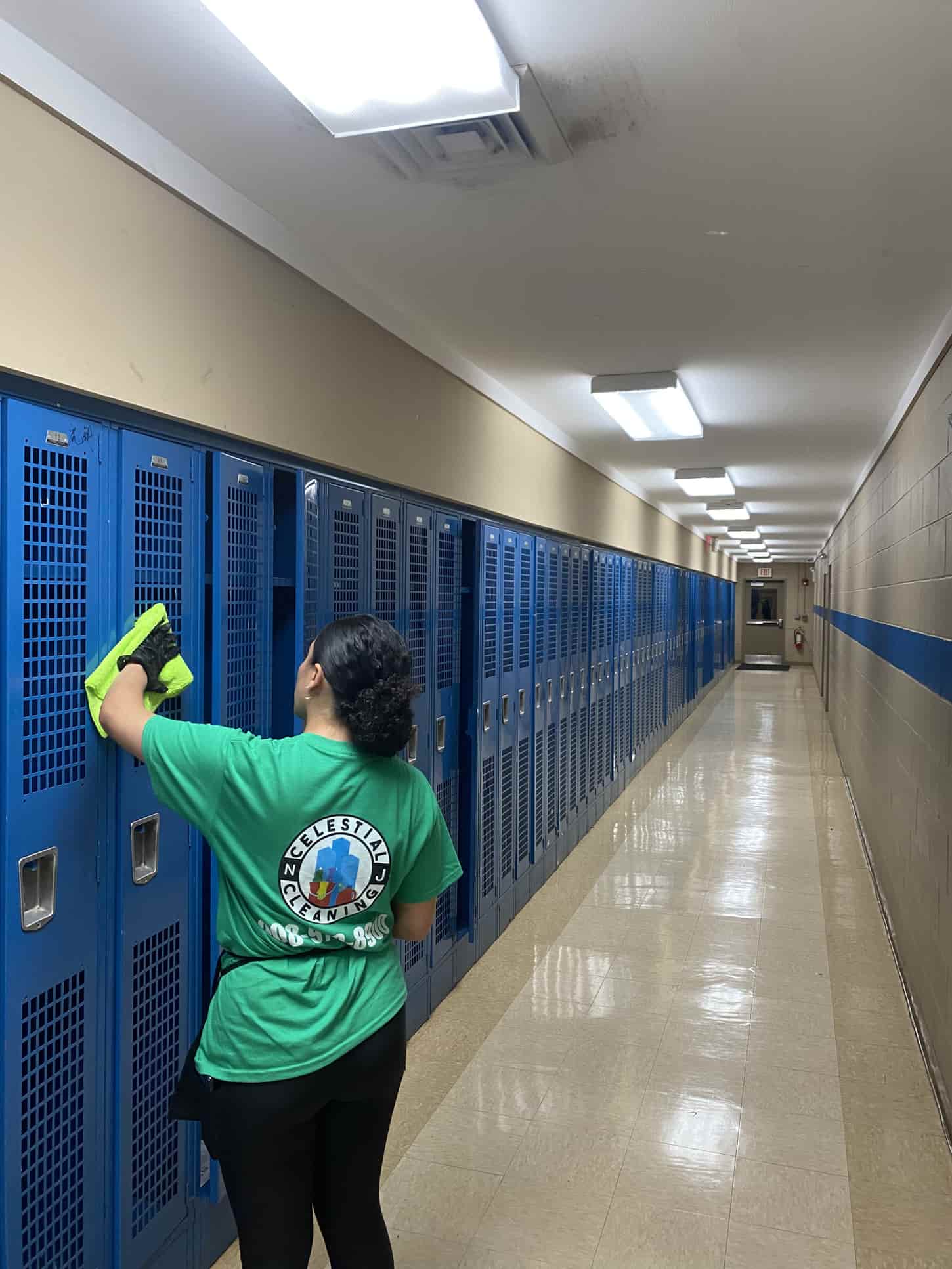 We distinguish ourselves from the competition at Celestial Cleaning NJ LLC by working with honesty to get the job done, integrity to do it well, and commitment to see it through. We add value to you, your family, and your colleagues because we don't simply clean; we relieve stress and add value to each of the properties we service! Our three guiding values of honesty, integrity, and commitment empower and enable us to take PRIDE ON HARD WORK AND CONSISTENCY.
Each customer receives a degree of professionalism that demonstrates a thorough comprehension of their demands. Celestial Cleaning NJ is the best option when it comes to cleaning! We not only do what we love, but we also enjoy what we do. Since we firmly believe in what we do, we provide a satisfaction guarantee.
Disinfecting! Cleaning! And Reducing Stress
Allow us to declutter, clean, and organize your home today. Everyone deserves a clutter-free environment that is conducive to happiness and productivity
"According to researchers who conducted a study through the Huffington post, 81 percent of men and 87 percent of women reported experiencing anxiety over home upkeep. Especially CLUTTER and DISORGANIZATION."